Your team of Paediatric movement specialists in North Queensland.


we are a passionate small business providing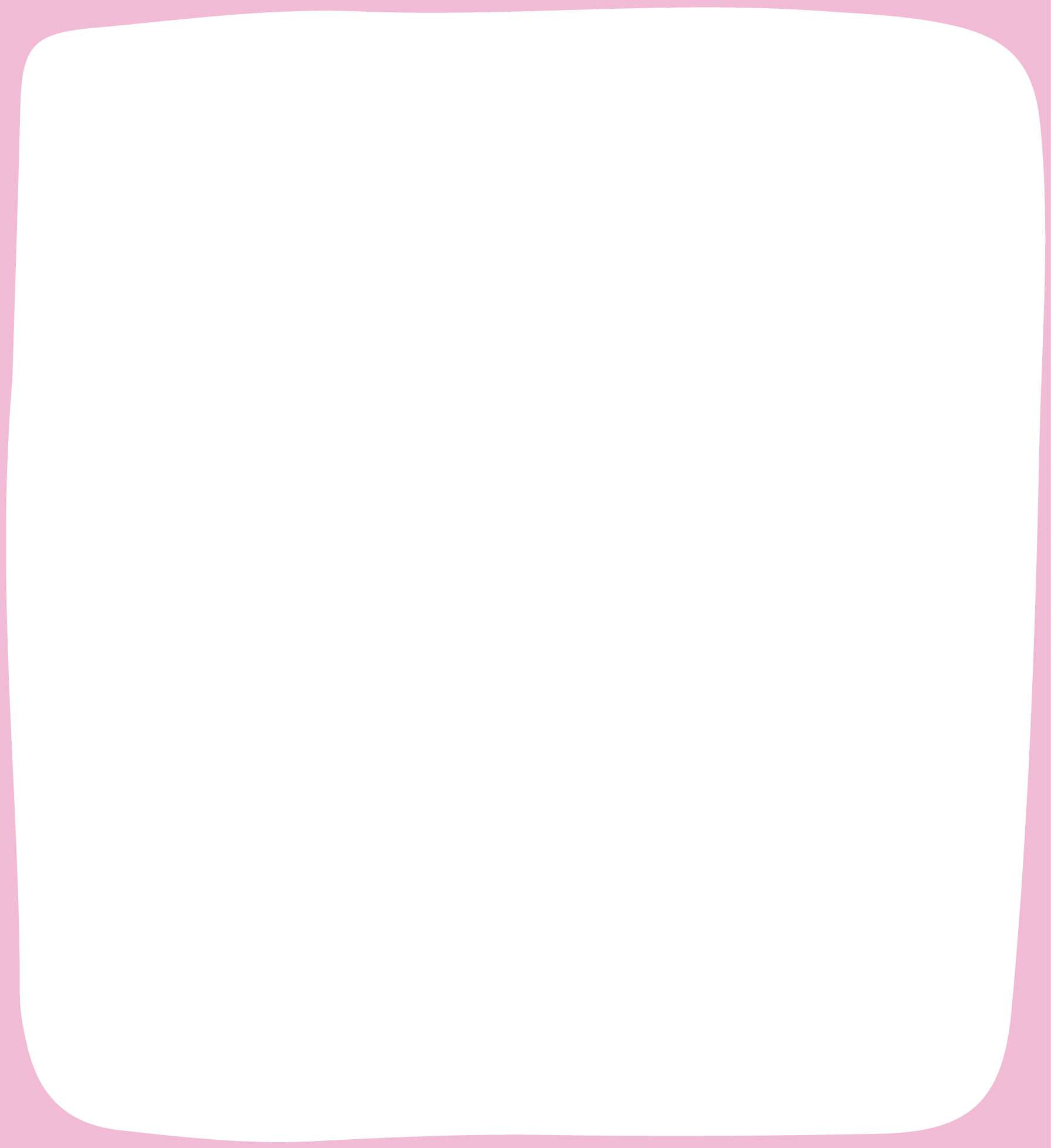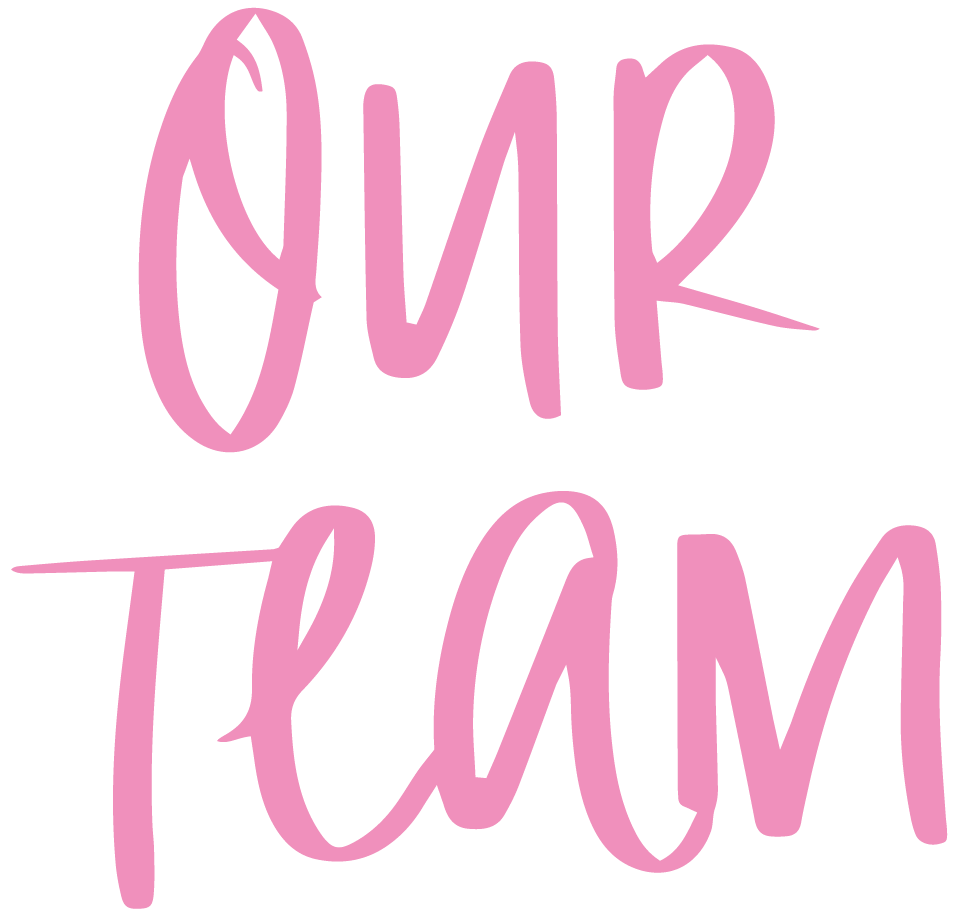 we are motivated physiotherapists with a passion for paediatrics.
We have extensive experience in community settings, delivery great quality services and a range of therapy techniques to support our clients to move their best.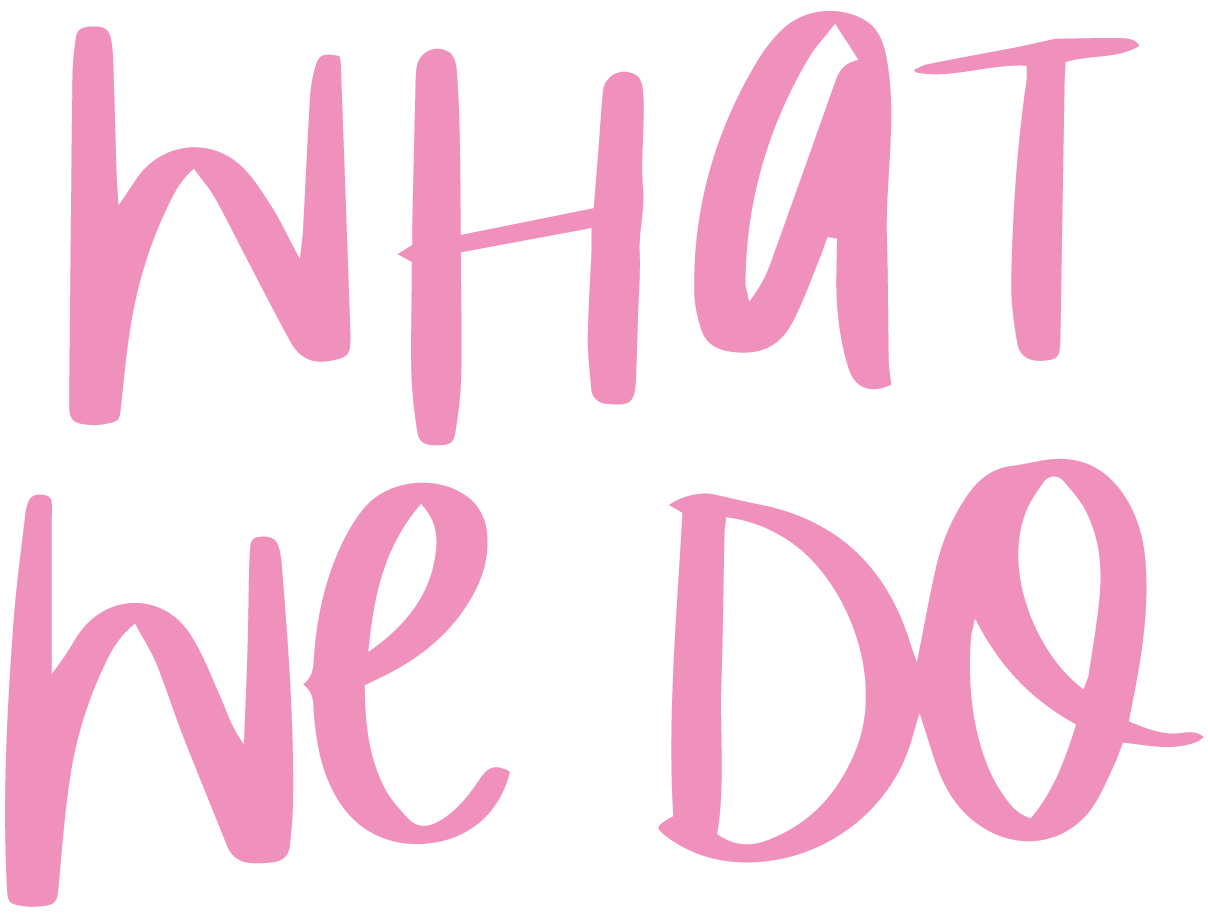 Early Intervention Physiotherapy
Standardised developmental assessments
Plagiocephaly & Torticollis treatment
Inclusion strategies & support
Assessment & prescription of specialised equipment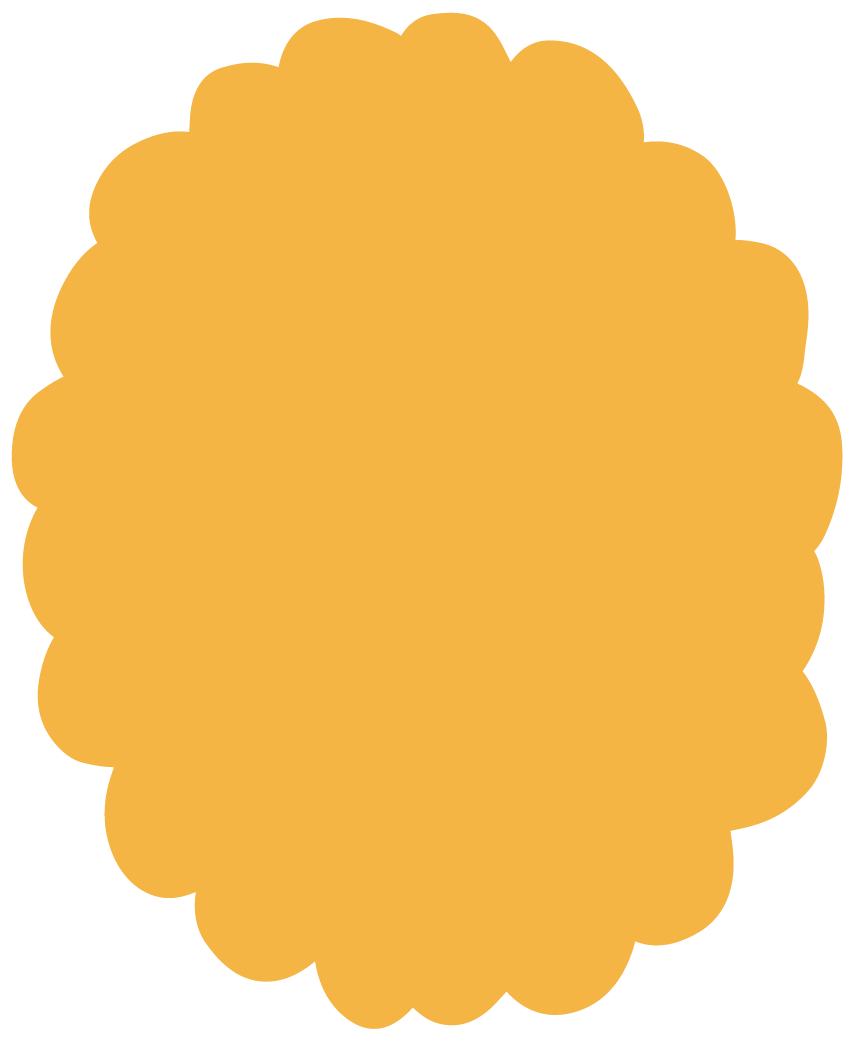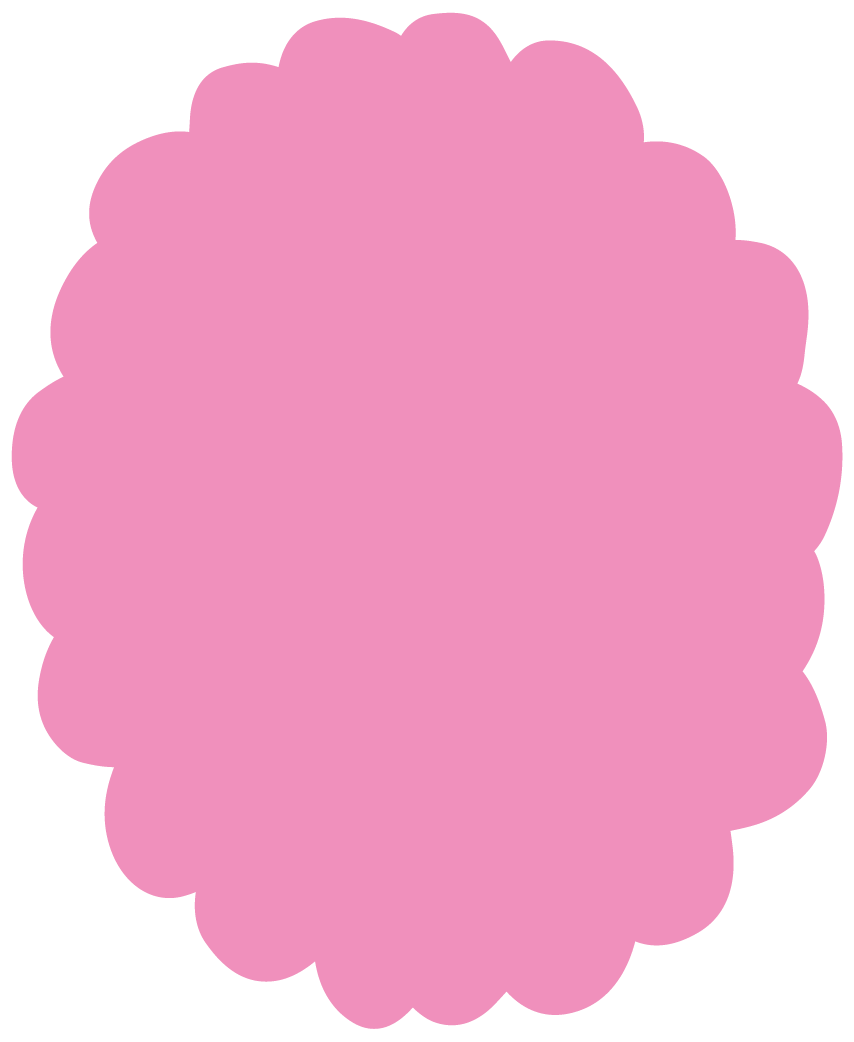 CHARTERS TOWERS, HUGHENDEN, RICHMOND
fortnightly visits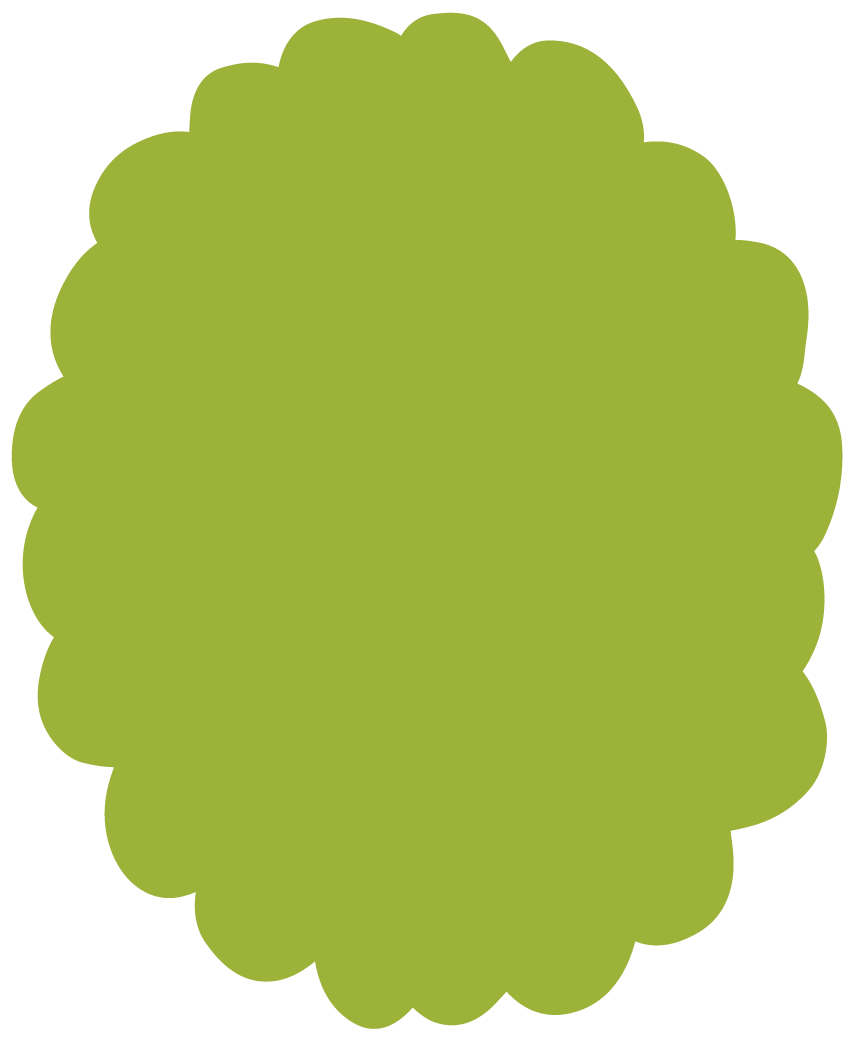 Magnetic Island
visits upon request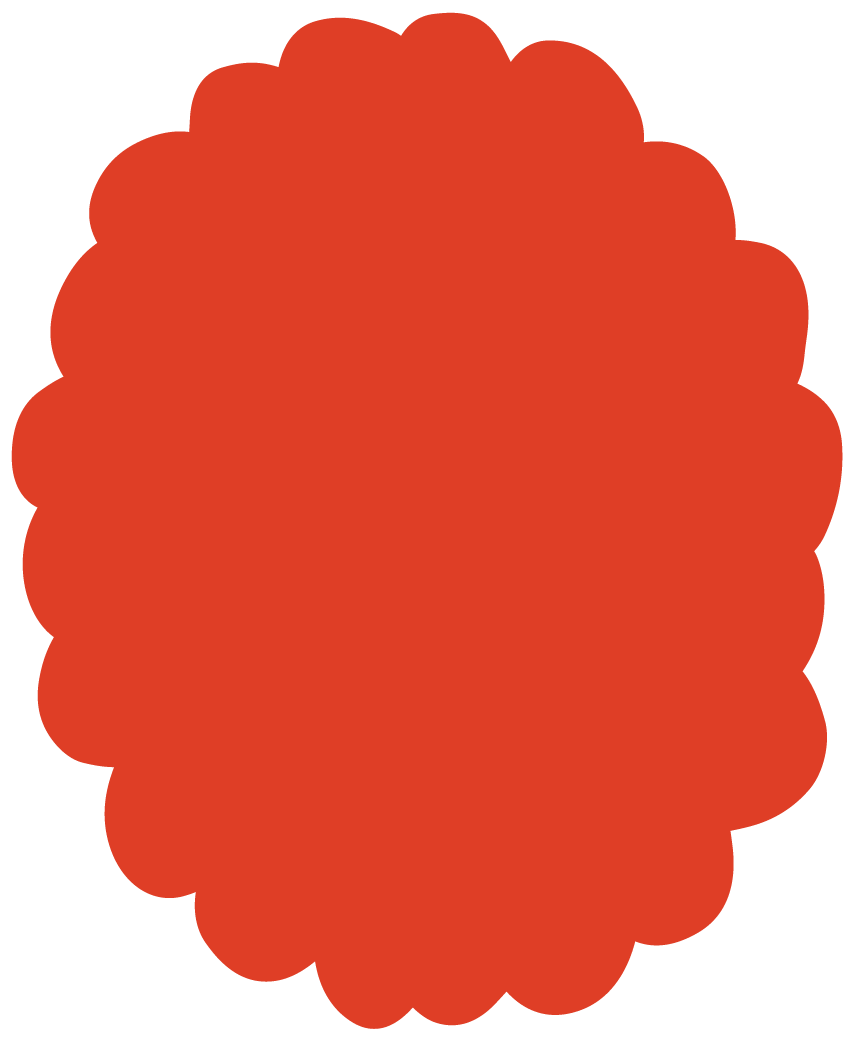 Palm island
visits upon request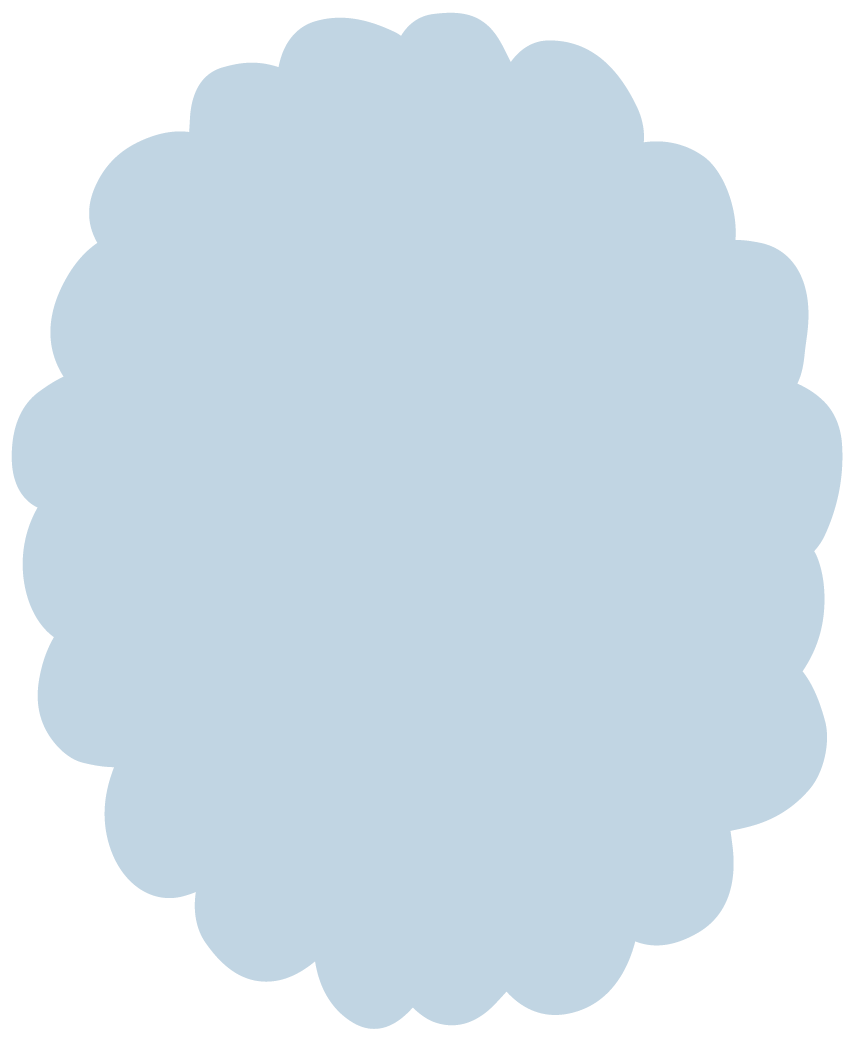 Experience in a number of therapeutic interventions to provide great outcomes.
We strive to deliver individualised therapy with a multidisciplinary approach. As a mobile and clinic service, we can provide therapy at home, in the water, in education settings or community environments to best suit your goals.
Get in contact
Offering the highest quality of evidence based therapy for your child.