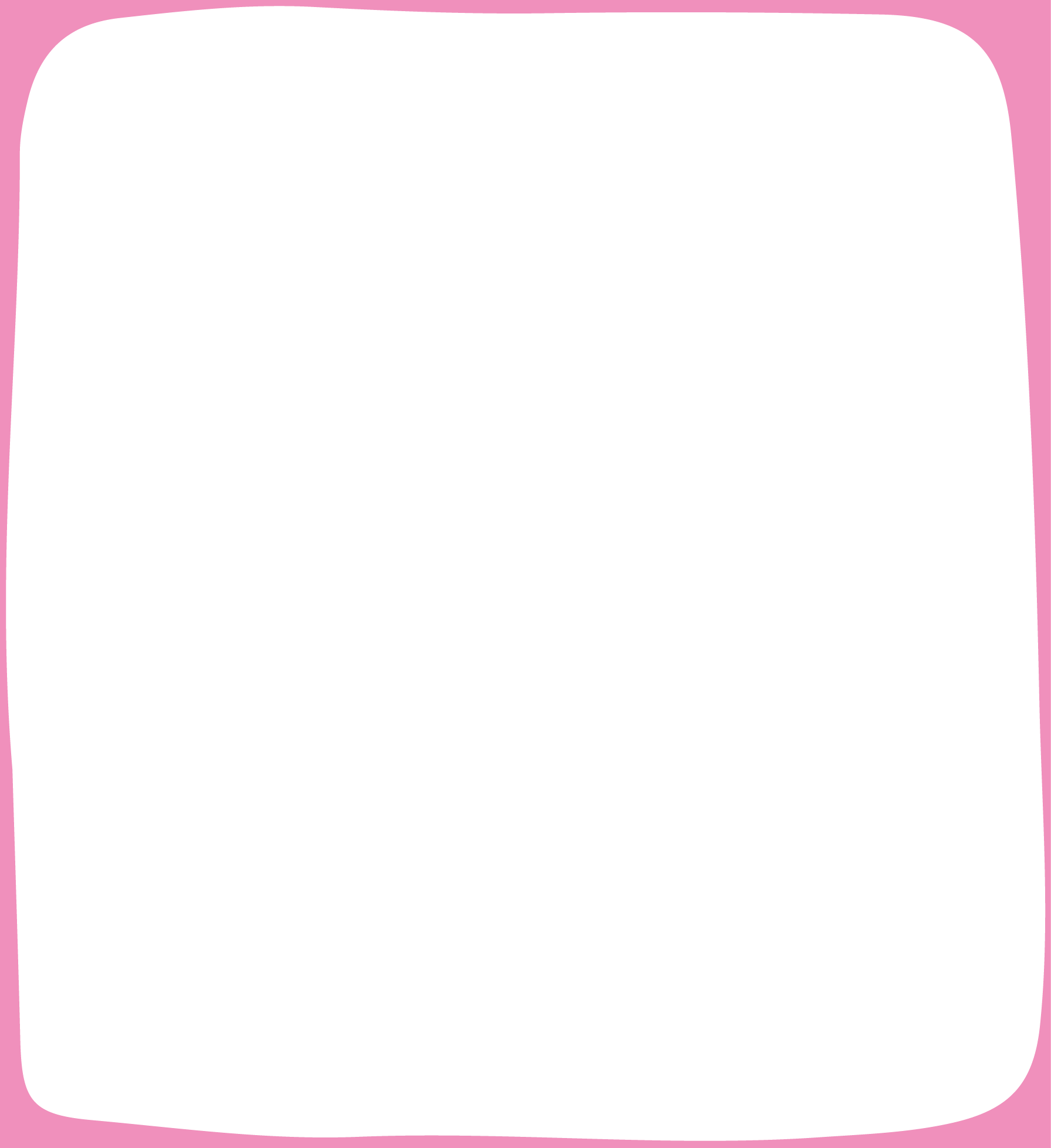 motivated physiotherapists with a passion for paediatrics, we support our clients to move their best



Early Intervention Physiotherapy
We use a holistic approach for children with a disability or delay to promote optimal physical development, improve motor skills, enhance functional abilities, and enable children to participate and thrive in life.
Hydrotherapy
A specialised approach which uses the support of the water to provide an excellent and therapeutic environment for exercise and rehabilitation.
DMI Therapy
Dynamic Movement Intervention (DMI) is a comprehensive intervention used by physical and occupational therapists to treat children with gross motor impairments.
DMI is a therapeutic technique used in physical and occupational therapy to treat children with motor delay by improving automatic postural responses and promoting progress towards developmental milestones.
Bub's Developmental Assessments
Comprehensive assessment & analysis of bub's gross motor skills and education of strategies families can implement in their routine at home to further skill development.
Gross Motor Development
Standardised assessments of your child's gross motor development and evidence-based therapeutic interventions for participation in sport and age appropriate physical activity.
Plagiocephaly & Torticollis treatment
Thorough assessment of your child's head shape & neck tightness with positional treatment techniques, hands-on strengthening and stretching techniques and age-appropriate play-based activities for improvement.
Inclusion strategies & support
Individualised approach to best support your child to reach their full potential.
Equipment Assessment & Prescription
Assessment, trial and prescription of all forms of mobility including standing frames, walking frames and wheelchairs!